The Trophy Room Publication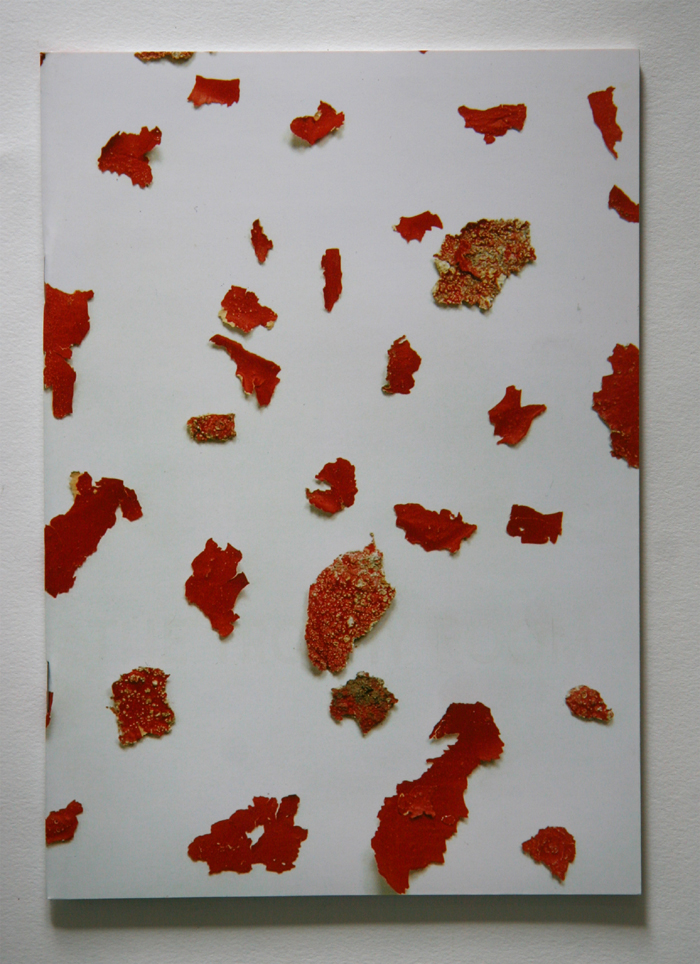 The Trophy Room
With a text by Harry Pearson the publication, designed to look like a football programme, documents all the artworks onsite. So many of the residents were keen to be involved, way beyond the project budget, that the publication became a vehicle to extend the scope of the project photographically. It was also something everyone could have and keep.
Published by Cleveland Arts 2001 Design Axis Graphic Design
Other Publications which feature the project
The work features in the publication Engineering Alfie by Simon Inglis published English Heritage ISBN 1-85074-918-3
The International Journal of the History of Sport published Routledge ISBN 0952-3367. The Football Ground and Visual Culture; Recapturing Place, Memory and Meaning at Ayresome Park by Jason Wood evaluates the commission by Neville Gabie ten years after installation.
Selected Press