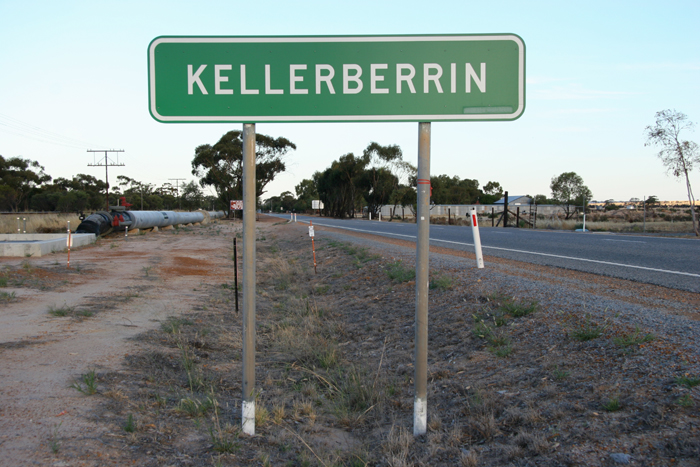 International Art Space Kellerberrin Australia
Three month residency funded by The Arts Council International Residency Programme, IASKA, and Stour Valley Arts.The art space is set up in a rural farming town, population approx 600 in the Western Australian Wheatbelt and bordering the Western Australian Desert. A disused shop in the main street serves as gallery and residence for visiting artists.
Neville Gabie developed a series of works over a three month period from October 2006 – December 2006. The resulting work culminated in an exhibition in Kellerberrin [2006/07] with a UK exhibition with the Canterbury Museum and Art Gallery and Stour Valley Arts [2007] Aspects of the work were also exhibited at the Jerwood Space as part Of Space to Draw [2008]
Much of the work Neville Gabie did in Western Australia was based on filming the landscape using kites. The three short films use footage of the wheat belt, salt lakes and the gold mine spoils of a gold in Kalgoorlie. They include the voices of an Australian farmer, Tony York, an Aboriginal Elder Kathy Yarran and a geologist Marian Kehoe.
Wide Eyed and Legless Publication
A publication of the residency and work was printed which includes two Essays; Unfamiliar Grounds by Marco Marcon, Director of IASKA, The Dislocation Continues by Sandra Drew, Director of Stour Valleys Arts 2007. The publication also includes a DVD of the video installation works.
Wide Eyed and Legless ISBN 978-0-9581824-2-3 designed Alan Ward Axis Graphic Design 2007