More Together Than Alone – East Quay, Watchet until 3rd January 2022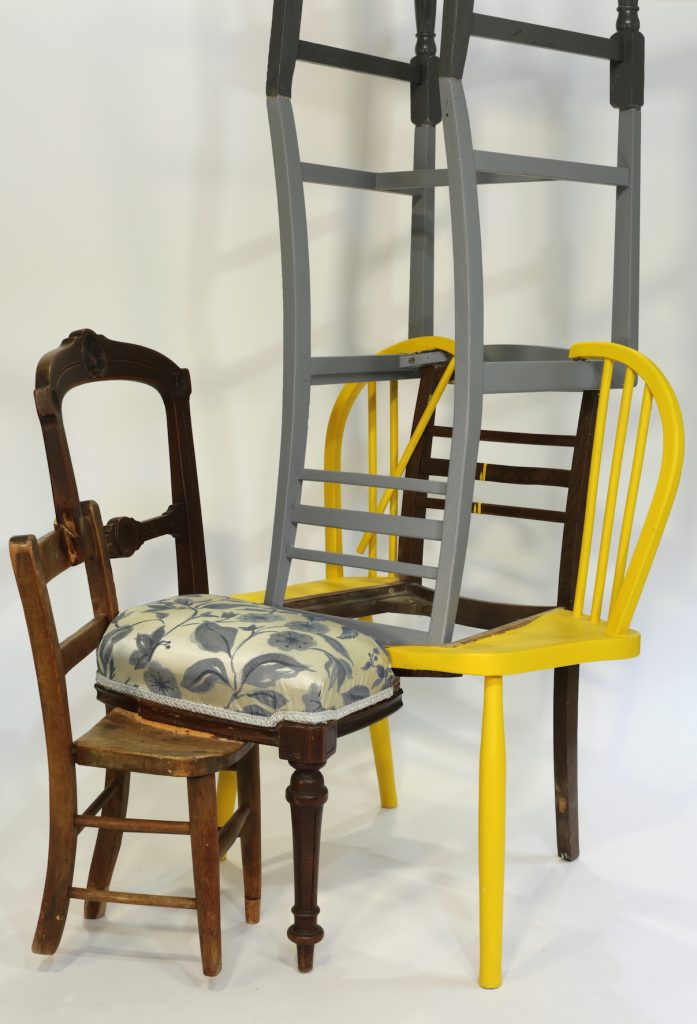 Curater By Neville Gabie and Tessa Jackson OBE, More Together Than Alone is the opening exhibition of this amazing new arts, cultural and social building in the heart of Watchet, Somerset. The vision of the Onion Collective, East Quay Watchet is a new model for social enterprise.
As the first exhibition it was vital to involve the community – to support young talent and to place East Quay at the forefront of international contemporary practice. So alongside Neville's own work, we commissioned Deanna Payne, a young performance poet to make a new work, as well as inviting internationally recognised Suzzane Lacy form LA to exhibit a previous work made in response to a former mill workers community in Pendle. Central to all the work, and the inspiration behind much of it was an invitation to anyone in the local community to make an artwork in a bottle which summed up 'the essence of Watchet'. Without being able to work directly with the community during Covid, these bottles made by more than 100 people, guided the direction and shape of the exhibition.
For more detailed information about the exhibition and East Quay Watchet, please see; https://www.eastquaywatchet.co.uk/art/more-together-than-alone