Constructing Connections: Fiction, Art and Life
Constructing Connecting Private view 12.30- 3.30pm Sunday 10th September 2017
Croxteth Hall, Liverpool L11 1EH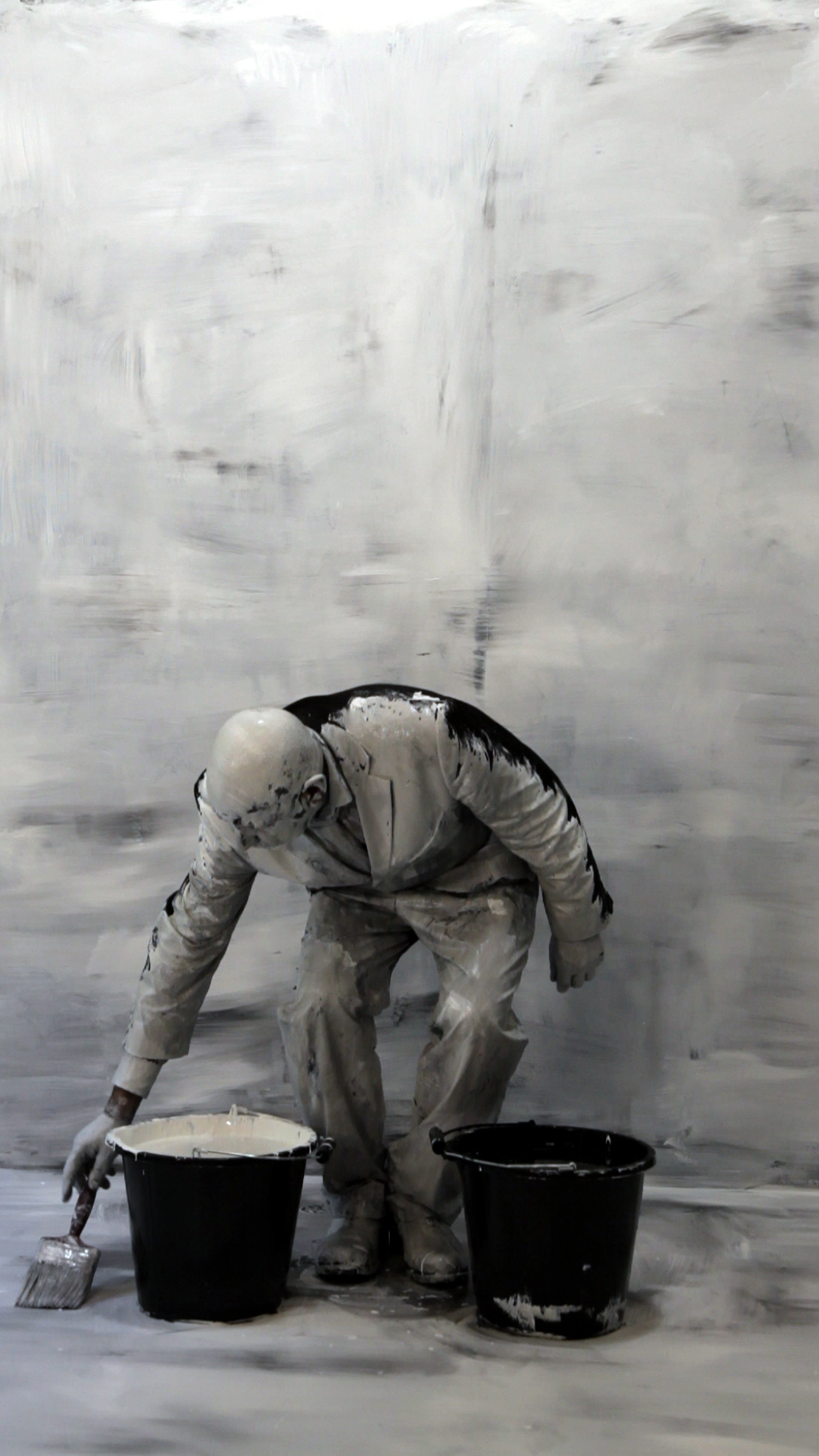 This summer artists Neville Gabie, Patricia MacKinnon-Day and Paul Rooney have been re-reading Robert Tressell's The Ragged Trousered Philanthropists creating an exhibition around its themes and in the context of Liverpool's Croxteth Hall stately home.
See Jess Holtaway's blog at:https://croxtethpandorama.wordpress.com
Four schools have been invited to run a parallel project. (more details of this to follow)
Please join us at Croxteth Hall for the official opening on Sunday 10th September . The artists will be there to talk about their ideas inspired by Robert Tressell's novel. This will be followed by tours of the house and exhibition.
A pay what you can mini bus will leave William Brown St at midday, & return at 4pm. Wine/paybar. Seats bookable in advance https://www.eventbrite.co.uk/e/art-pie-picnic-tickets-37061309374.
Project is funded by Liverpool City Council, ACE, John Moores University and the Tressell Foundation