Cambridge Community Collection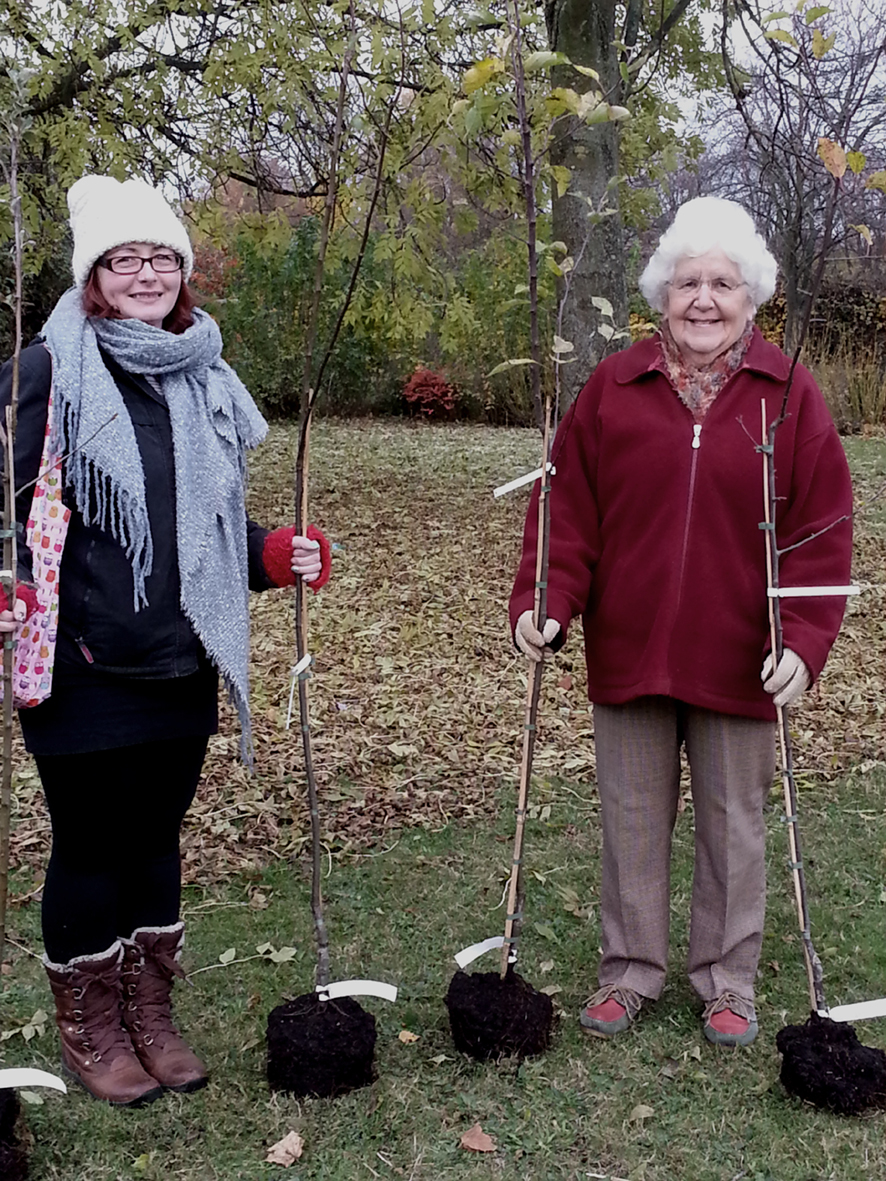 Regrettably this project is no longer being continued by the artist due to the lack of support from Cambridge City Council. They may continue delivering the artists vision, but without Neville Gabie's involvement.
Cambridge Community Collection.
Commissioned by Cambridge City Council in 2014 – due for completion in 2019
Neville Gabie was commissioned to come up with a concept to mark pedestrian, cycle and other routes between the new developments in the south of Cambridge City and the city centre. Neville Gabie proposed planting every UK variety of apple tree [approximately 800 different varieties] alphabetically in concentric circles with a centre-point in the botanical gardens and the furthermost circle near the M11 motorway. This unique archive of apple trees, planted in alphabetical sequence will indicate your location relative to the city centre.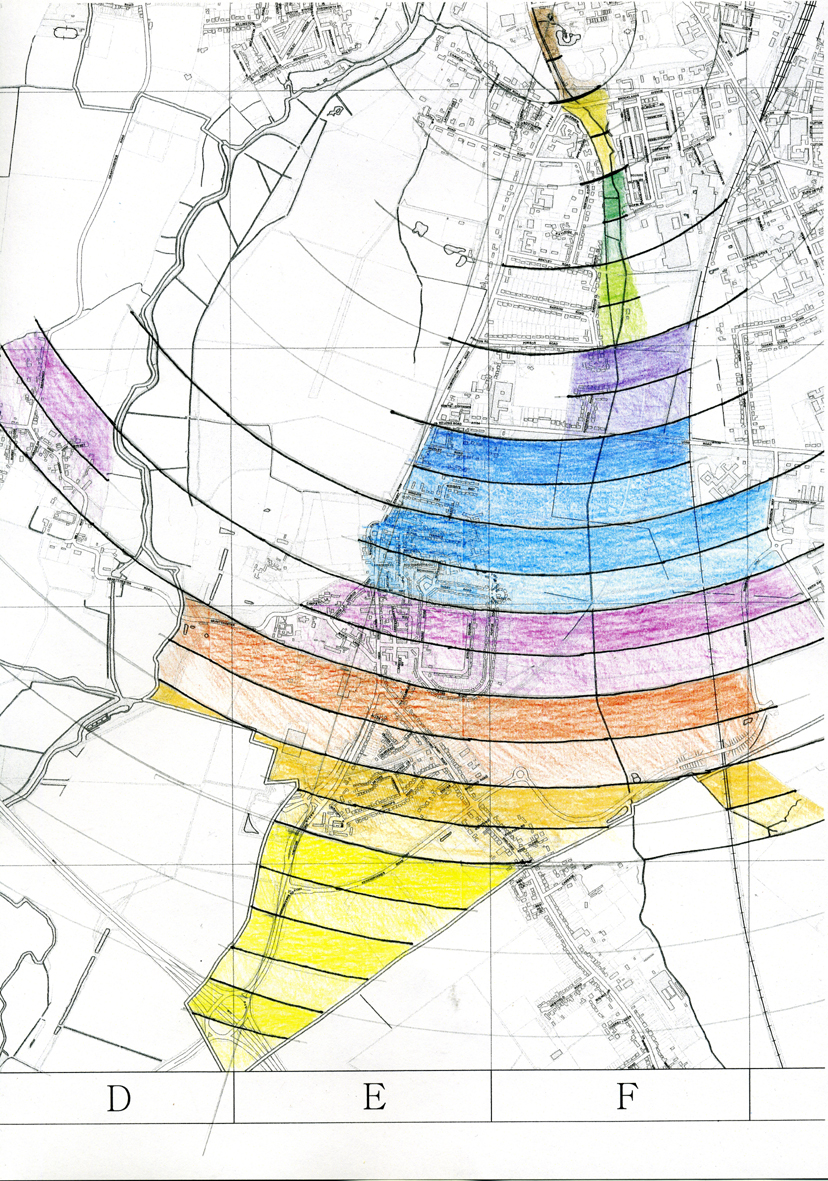 Given that apple trees can only be propagated by a process of grafting wood from the desired tree variety into a selected rootstock, this concept of 'grafting' also seemed to provide a perfect metaphor for the developments in the south of the city, where whole new communities, schools, hospitals, are being built in and around long established existing communities.
The bulk of the trees are being provided by Brogdale Nursery, Kent using the National Fruit Collection as our starting point. All the trees will be grafted over a 4-5 year cycle and planted out each spring and autumn by local community groups.
Project Website; http:http://cambridgecommunitycollection.co.uk/
Project Proposal as submitted in 2014; the-cambridge-community-collection
Save
Save
Save
Save
Save
Save
Save
Save